Software
Protect power and cooling assets with software products that deliver real-time visibility, flexibility and central management.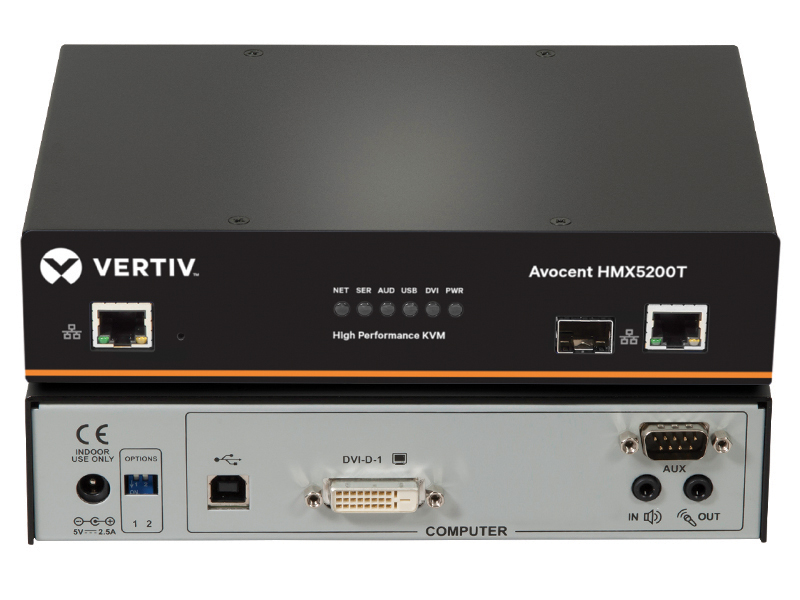 Avocent HMX 5000 High Performance KVM Systems
The Avocent HMX Digital High Performance KVM system is designed for organizations that need to provide workers the ability to seamlessly access and share one or more computing resource(s) which are physically separated from their work environment. This solution provides users an "at-the-desktop" experience from their work stations to any appliances, PCs or computing resources attached to the HMX IP network
Avocent Universal Management Gateway Appliance
The Avocent Universal Management Gateway is the first data center appliance that enables true, real-time, integrated monitoring, access and control across IT and facilities systems in the data center.