Power Control and Monitoring
Make your data center run at peak performance by making insightful decisions using our power controls and monitoring products.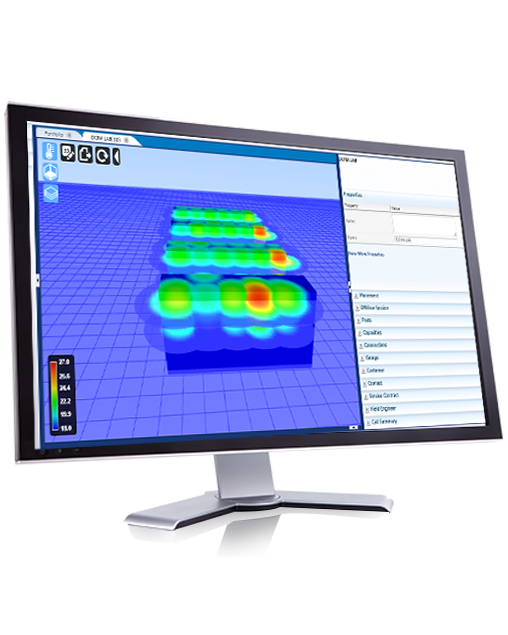 Trellis™ Quick Start Solutions
Each solution package is all inclusive and designed to meet your specific business need. It offers low-risk entry point to DCIM software with options to scale. Having a more streamlined and simplified process enables faster user adoption, implementation and ROI.
Trellis™ Enterprise Solutions
By providing real-time, integrated view of IT and facility assets, the Vertiv Trellis DCIM solution makes it easier to collaborate, plan and control changes in the data center.