Industrial AC and DC Systems
Meet your specific industrial power requirements using our configured or custom-made industrial-grade products.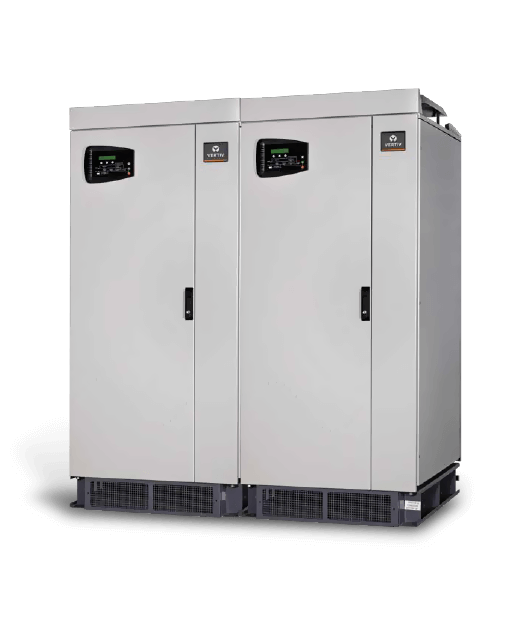 FP Series
The FP Series of Industrial UPS is designed to meet the most demanding schedules of industrial projects. Each FP product includes a wide range of ratings and a selection of industrialized options to allow easy configuration and delivery. FP products are optimized for use in the severe electrical and physical conditions commonly found in industrial environments.