DC Power Systems
Allow efficient distribution of your telecom and data center power utilizing these reliable, scalable and flexible DC power products.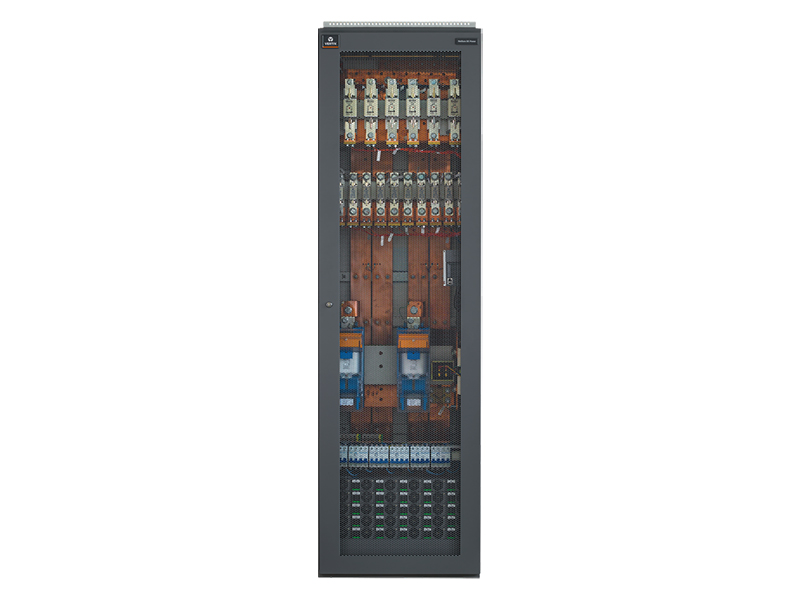 NetSure 7000 Series DC Power System
Designed for medium sized central office telecom and data center applications, ideal for replacing less power efficient solutions at site where optimal power expandability, efficiency, and system availability are key to success. Featuring Intelligent Load Management for individual current measurements.
NetSure 400V DC Power Series
400V DC power is designed to ensure the highest levels of efficiency and reliability. Based on a flexible architecture, 400V DC power can be implemented at a wide variety of different telecom and data centers sites.